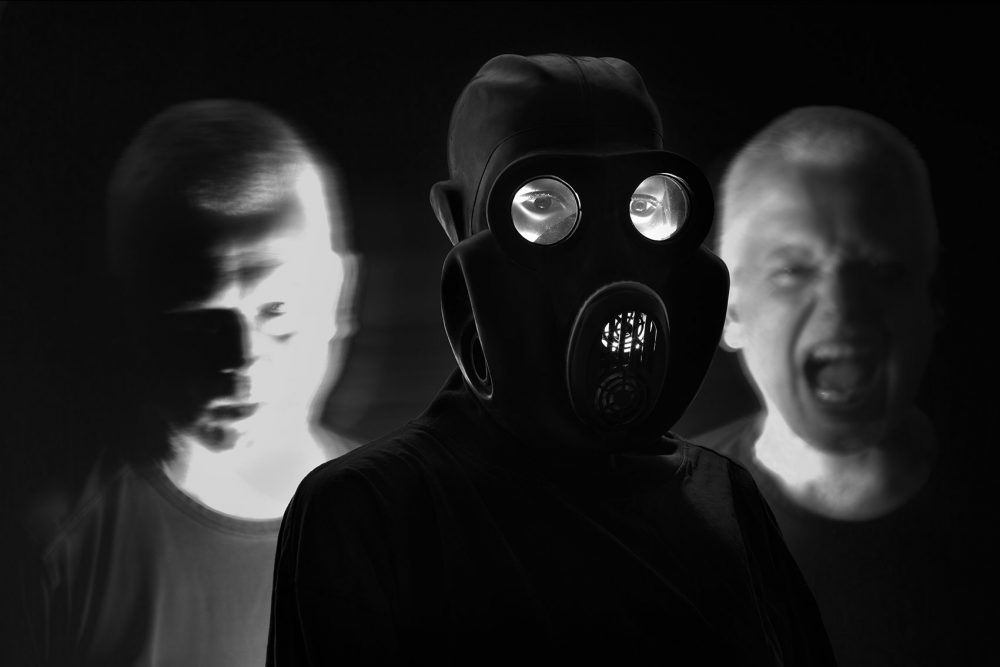 April 15, 2019
welcome to my photo blog and portfolio site.
in may 2019, i will travel and meet a master photographer to improve my skills in portrait and artistic nude photography.
i'm looking forward to it, stay tuned.
meanwhile, check out the "sister-site" reiztrigger.com for some "postindustrial noise pop".
best. daniel.
SchweizRigger678